Beginnings
Generative art series for plotter.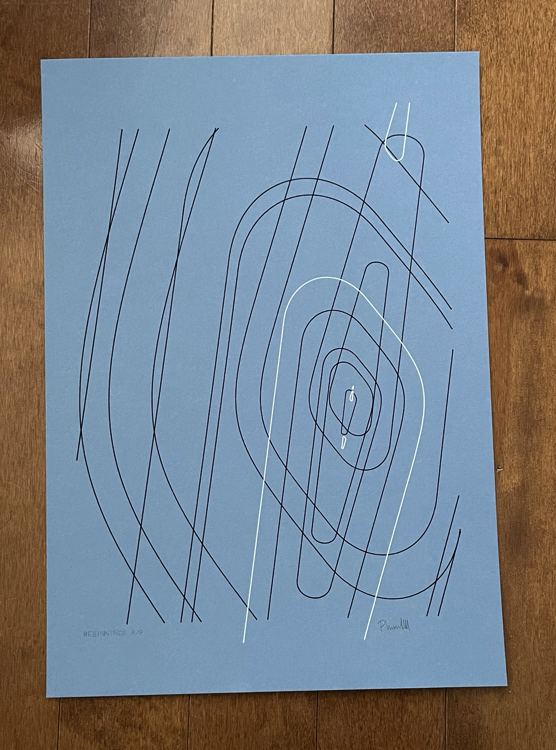 Freehand
Freehand is a generative art series that celebrates the freedom and simplicity of hand drawing.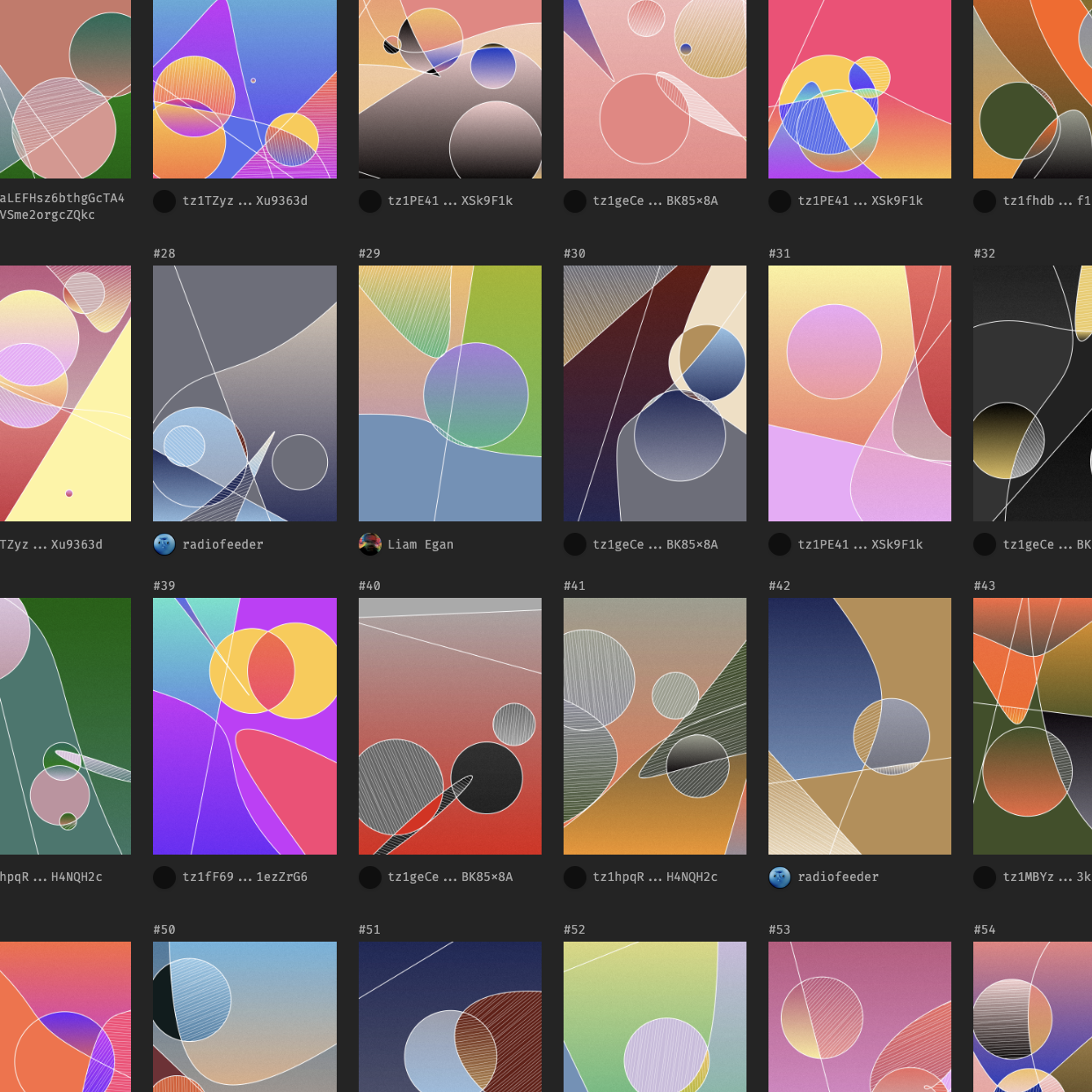 Zupermat
Constructed floating sculpture visited randomly and forever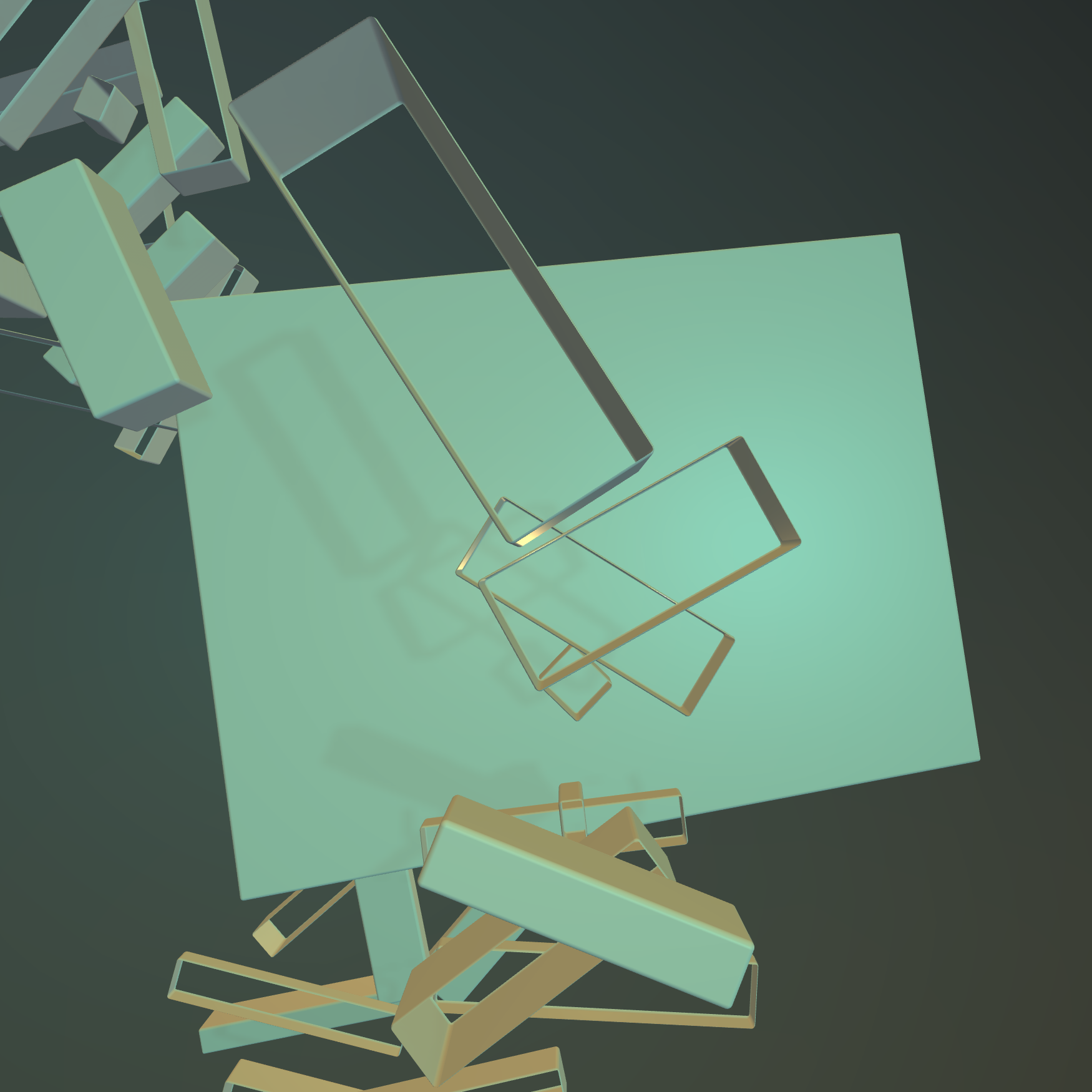 The Smoothest Cube Over The Number Three
An infinite experiential soundtrack composed of three notes and three hues. The smoothest cube oscillates between long notes and staccato noise to render a true glitch piece.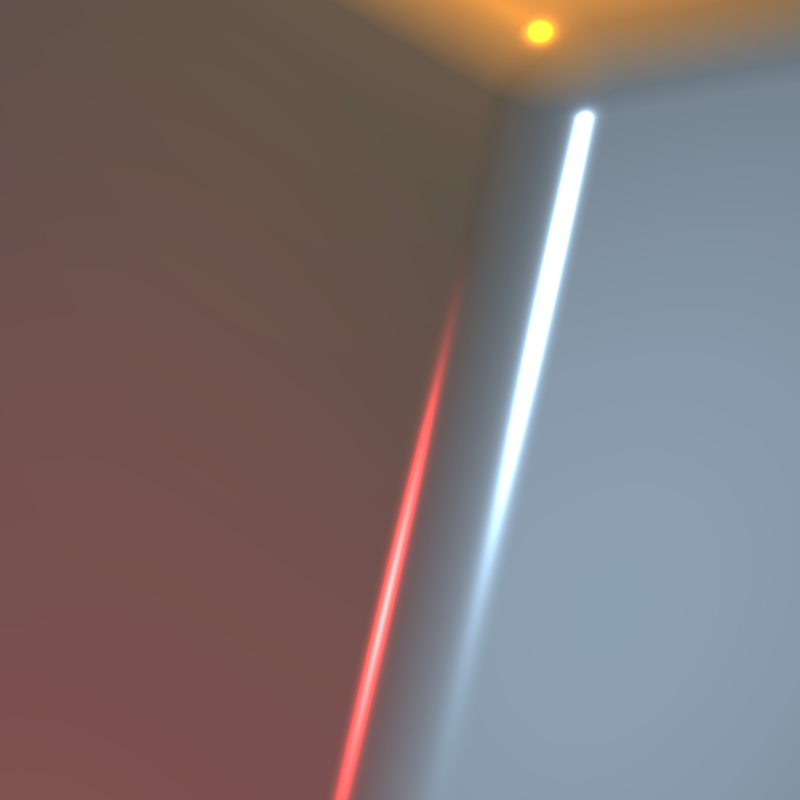 Destijl Fortunes
This collab with sgt_slaughtermelon creates simple pleasant DeStijl-influenced designs determined by your hash and inspired by Theo Van Doesburg that feature crypto-centric fortunes.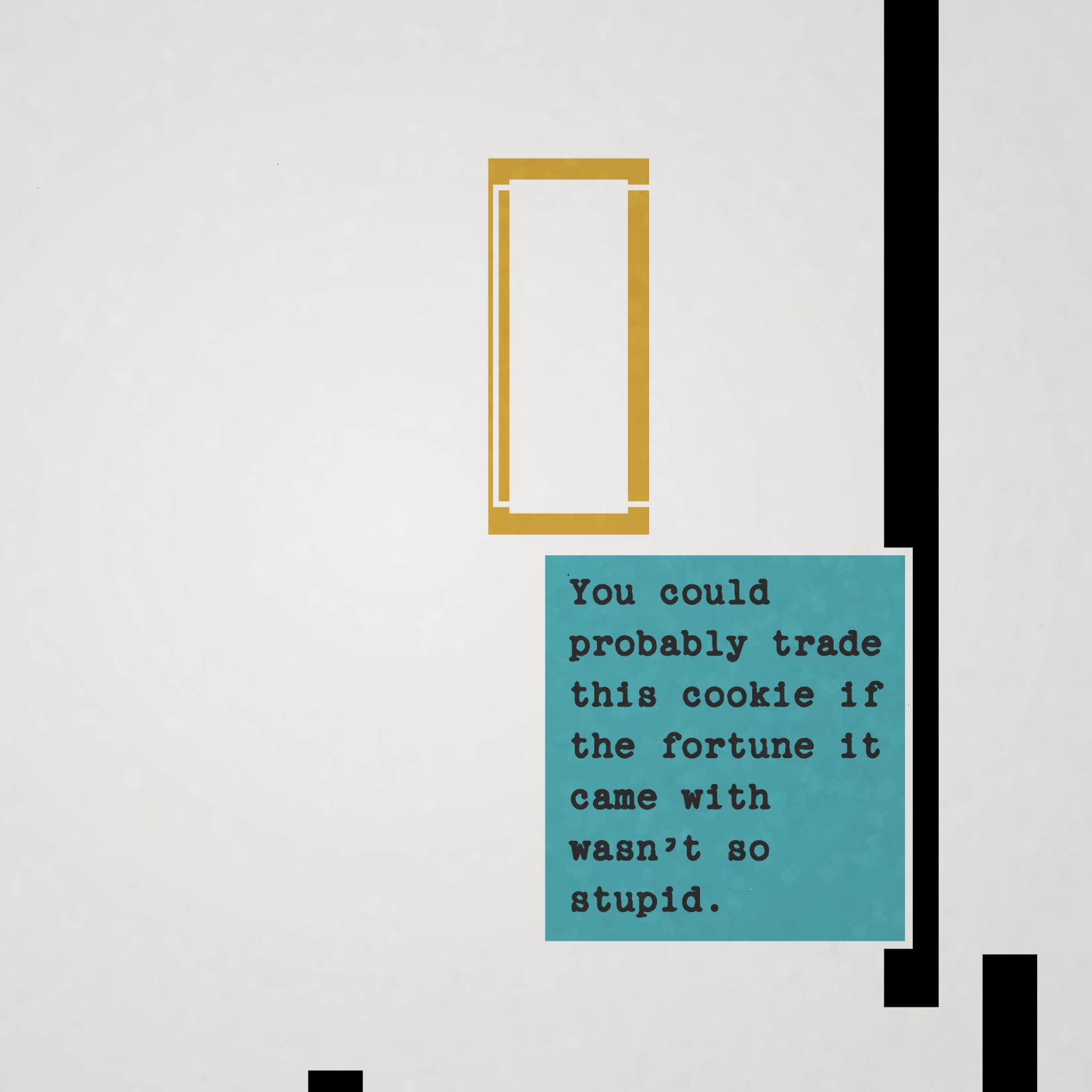 All You Deserve
Traits on the canvas in this fight with procrastination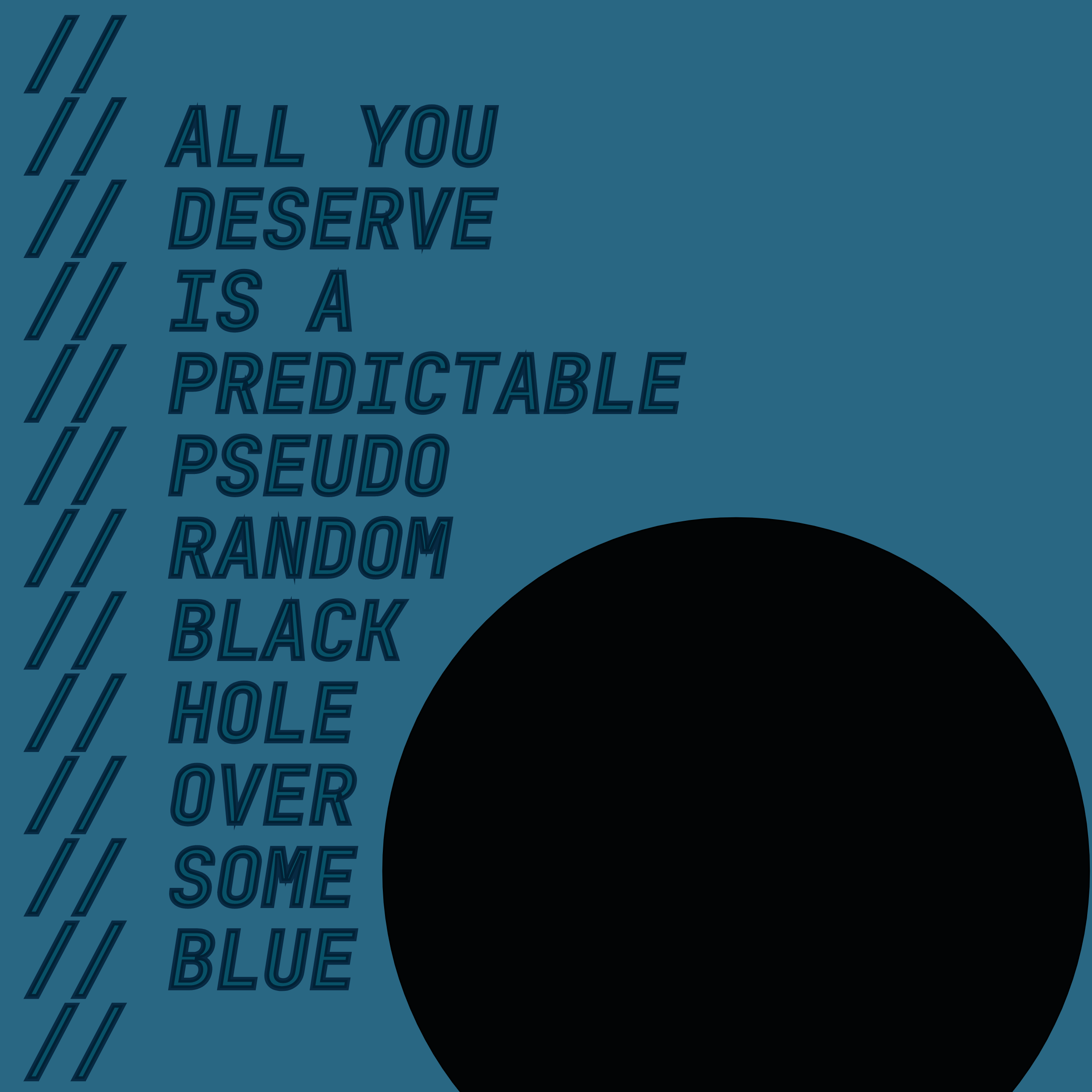 Pastel Negations
Not figurative pastel compositions. Guache on wood, 2018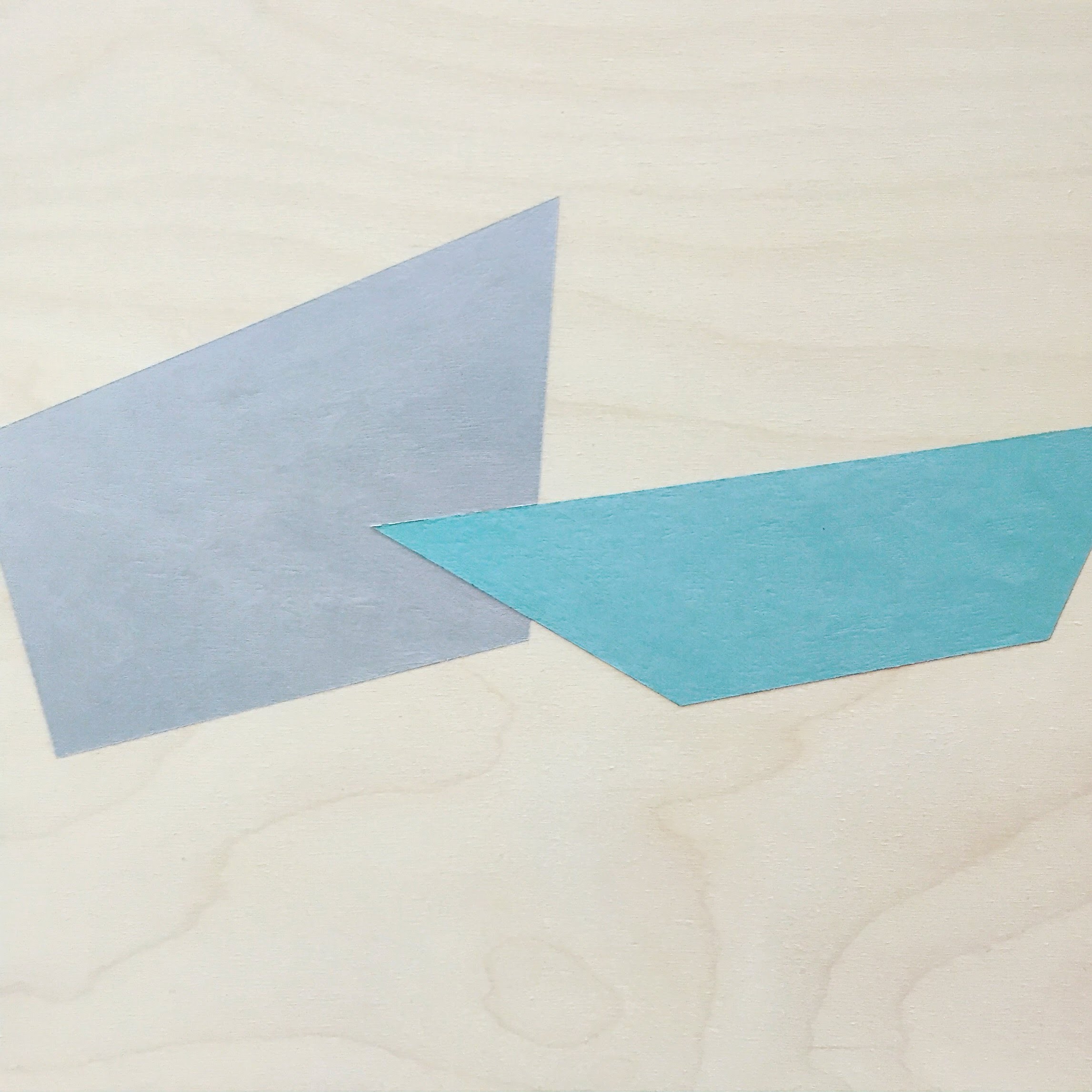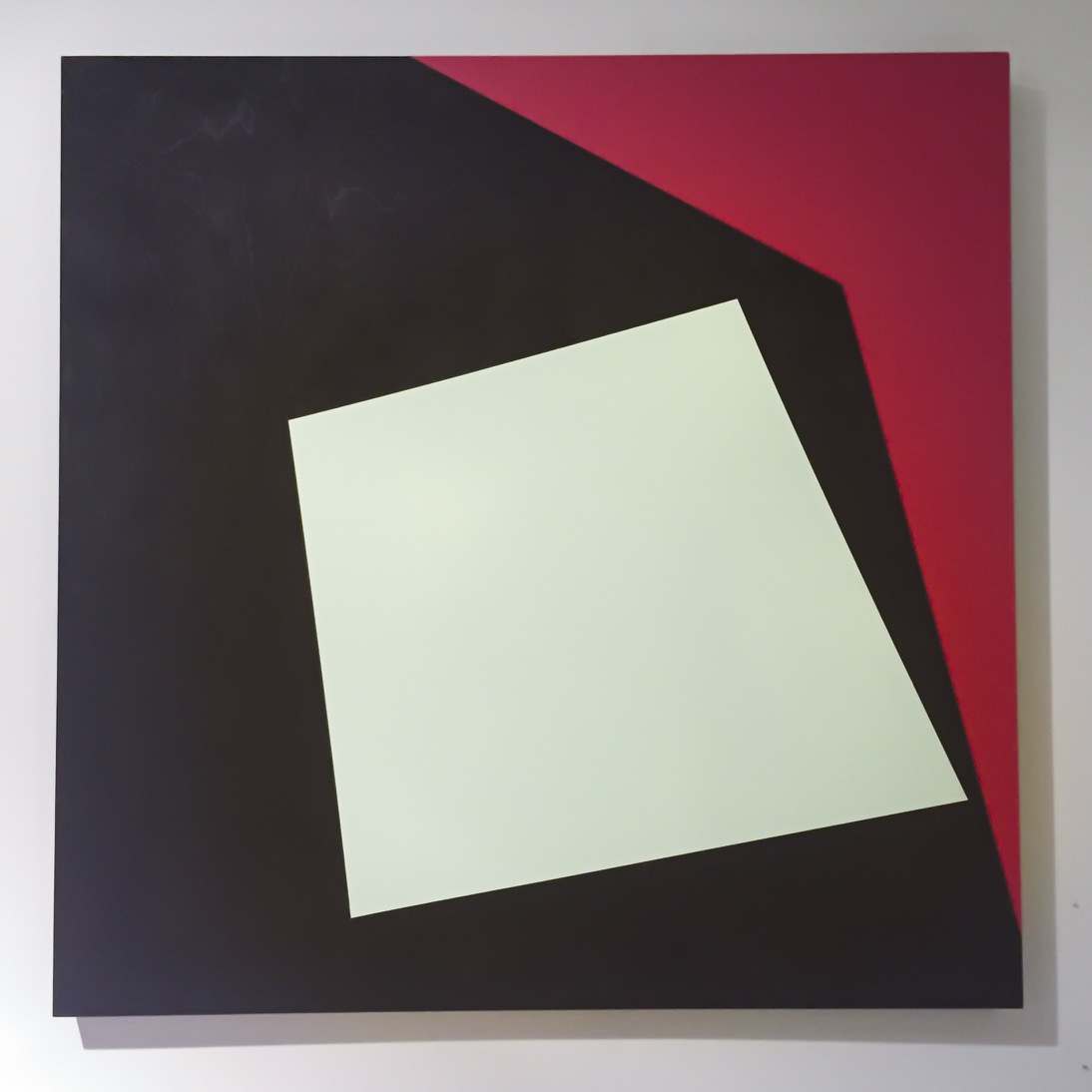 Nonagon
Soft pink polygons. Acrylic on wood, 2016
Generative and physical artist exploring color fields, type and monochrome aesthetics.